Cartagena BSB official test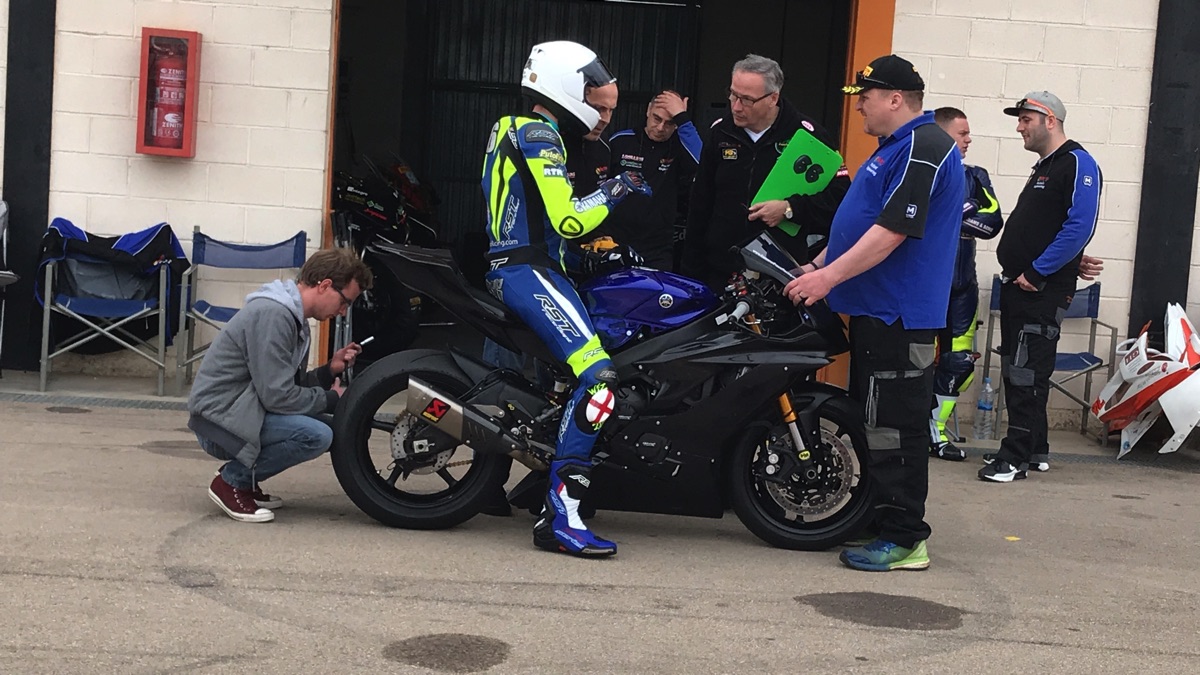 Cameron completed 4 days of intensive testing at the Spanish circuit, his first opportunity to ride against some of the competitors in his championship.
It was the first time Cameron had ridden his new Yamaha r6 race bike which meant during the test he had to establish a good base setup to provide a base for riding at the British championship rounds.
However, he settled on the bike quickly ending the test confident achieving his and the teams goals by the end of the test.